The X1 Bluetooth Integrated Cycling Helmet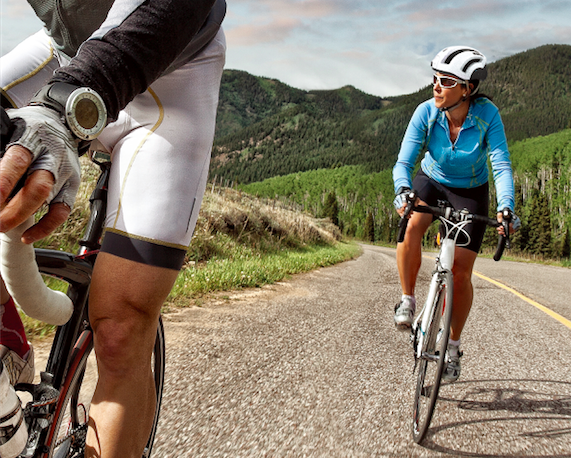 Seemlessly combining fitness and technology . . .
The X1 and X1 Pro are equipped with a fully integrated Bluetooth communication system. Stay in touch with up to 3 riding companions, listen to music and GPS or monitor health stats from Fitness apps, with the option to record it all with the X1 Pro's built in QHD action camera.
---