MOMENTUM
Introducing the momentum series by Sena. The Momentum and Momentum Lite were designed by Sena for the ideal integration and optimum functionality fo our industry leading motorcycle communication technology.
Sena Momentum Helmet is now available
to order from your local Sena reseller

BREAKING NEW GROUND… FROM THE GROUND UP
HEAR SENA THE WAY IT WAS MEANT TO BE HEARD
IDEAL INTEGRATION OF OUR PROVEN TECHNOLOGY
The MOMENTUM Bluetooth Integrated Full-Face Helmet - RRP $599
Sena has been at the forefront of Bluetooth innovation for the motorcycle industry for years and is breaking new ground with our first of a kind Bluetooth integrated full-face helmet, Momentum. Sena has engineered this helmet from the ground up and for the first time riders will be able to hear our industry-leading technology the way it was meant to be heard, the ideal integration of Sena's technology creates an unrivalled audio experience. Momentum puts our top of the line and proven 20S technology inside a sleek and safe fibreglass shell. This state of the art helmet was created with riders in mind and is pre-installed and ready to ride straight out of the box. Optimal speaker position combined with our Advanced Noise Control technology allows riders to effortlessly take and make calls, listen to music through their phone or the built in FM radio, audio multitasking, hear turn-by-turn GPS directions, and even chat through the built-in intercom with up to 8 other riders at a distance of up to 1.6km (1 mile).
Momentum will be available in Glossy White and Matte Black in sizes XS-XXL.
LESS CAN BE MORE
MOMENTUM LITE Bluetooth Integrated Full-Face Helmet - RRP $529
The Momentum Lite is our entry-level helmet option, for those not seeking all of bells and whistles outside of a quality bluetooth helmet. The Lite option offers 4 intercom connections at a working distance of 1.6km (1 mile) in the same sophisticated shell design as the Momentum. Just like the Momentum, the Momentum light comes with all of the tech pre-installed and ready to ride straight out of the box. The same basic feature set seen in our 10 series headsets is still available with the Momentum Lite, such as connecting with your smartphone to take and receive phone calls, listen to music and GPS navigation or the built in FM Radio.
Momentum Lite will be available in Glossy White and Matte Black in sizes XS-XXL.
SENA'S GOT YOUR BACK
Impressive 5-year warranty and firmware upgrades
The Momentum and Momentum Lite are safety certified for your peace of mind and was built to withstand just about anything to protect you as you ride. In the event of anything going awry with your Momentum helmet, Sena guarantees free-of-charge repair or replacements of defective parts of the product or flaws that may have occurred due to problems in manufacture for a period of 5 years for the helmet and 2 years for the electronic parts. In addition to the lengthy warranty, Sena regularly releases firmware upgrades through our device manager that will keep your tech up to date. Rather than becoming obsolete as so many technologies do, the Momentum and all Sena products will always remain top of the line. From helpful videos regarding your Sena product to other useful tips and tricks, check out our channel youtube.com/senabluetooth for instant customer support.
LIMITLESS POSSIBILITIES
Apps to take your ride to the next level
Want to connect to even more riders? Simply download the Sena RideConnected App to connect to a virtually limitless number of riders across any distance through your cellular network. The RideConnected App is free in both the iTunes and Google Play stores, allowing you to go beyond Bluetooth limitations.
In addition to the RideConnected App, the Sena Smartphone App makes configuring your Momentum a breeze. Change feature settings, set groups of intercom friends, preset your favourite FM stations, access the product Quick Guide and more.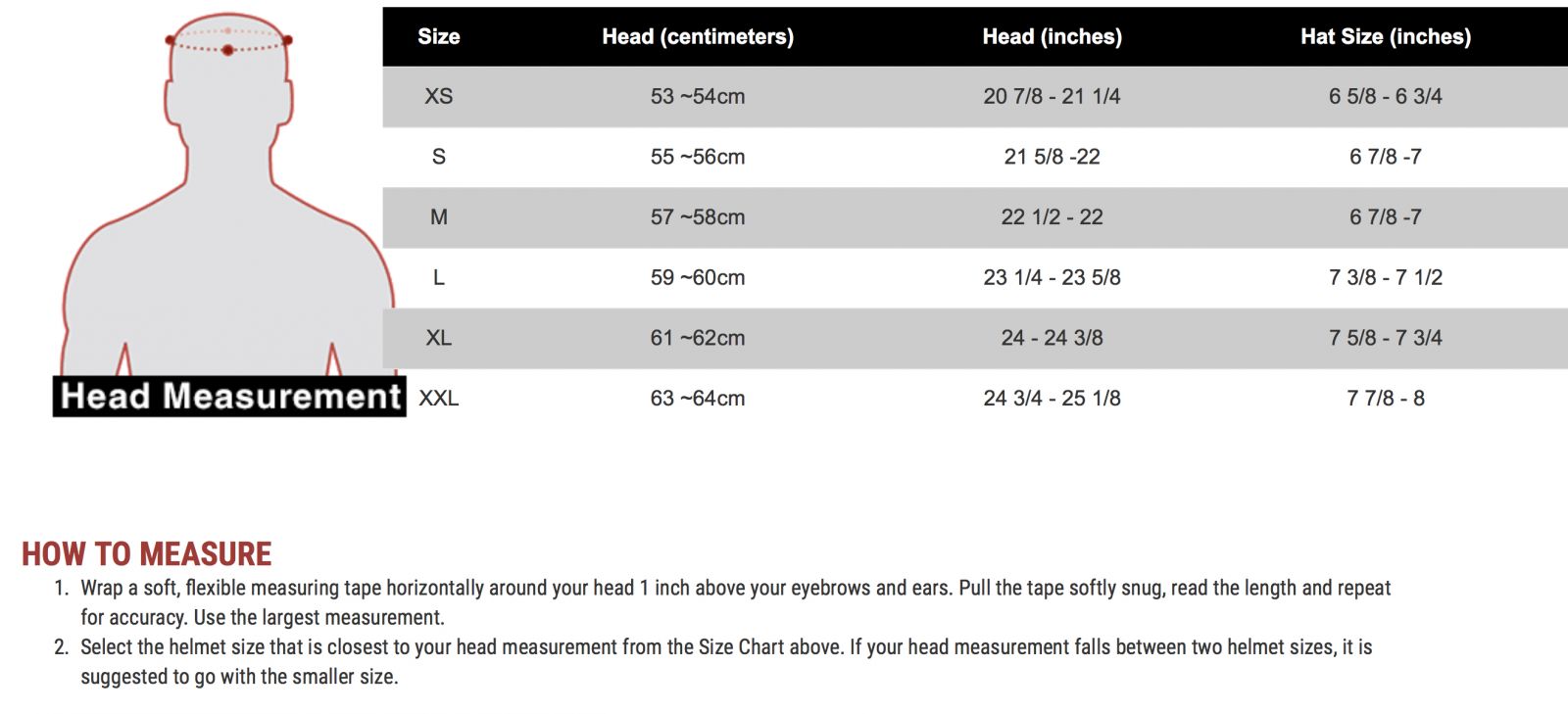 WHAT'S IN THE BOX
- Helmet
- Helmet Pouch
- Helmet stand/donut
- USB Power Data Cable Micro USB type
SPECIFICATIONS
GENERAL
Talk Time:
Momentum Lite: 27 hours
Momentum: 20 hours
Operating temperature: -10°C - 55°C (14°F - 131°F)
Weight:
Momentum Lite: 1,680 g ( 59.26 oz) (M size)
Momentum: 1,690 g (59.61 oz) (M size)
HELMET
Shell:
Composite Fiberglass Shell
2 shells
Visor:
Quick release system
Scratch resistant
UV resistant
Pinlock ready
Pinlock 120 max vision*
Comfort:
Removable & washable
Breathable
Quick dry liner
Laser-cut foam
Chin curtain
Breath deflector
Security:
Double D-ring
Reinforced chin strap
Reflective safety patch
Multi-density EPS
Neck Roll
Ventilation System:
Top vent
Chin vent
Exhaust port
BLUETOOTH
Bluetooth 4.1
Headset Profile (HSP)
Hands-Free Profile (HFP)
Advanced Audio Distribution Profile (A2DP)
Audio Video Remote Control Profile (AVRCP)
INTERCOM
Working distance: up to 1.6km (1.0 miles) in open terrain
AUDIO
Advanced Noise Control™
Built-in SBC Codec
Wide volume control
Sample rate: max. 48 kHz (DAC)
FM RADIO
Built-in FM radio with RDS AF (Radio Data System Alternate Frequencies)
Radio region: worldwide
Radio frequency specifications: 64 ~ 108MHz
10 preset station memory with automatic scan function
BATTERY
Charging time: 2.5 hours
Lithium Polymer Battery
CERTIFICATES
Electronics: CE, FCC, IC
Helmet: ECE
---