CAMERAS
Shop the full range of Sena Action Cameras suitable for Outdoor Sporting activities.
---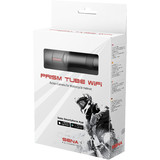 A low profile, no nonsense helmet mounted 2k action camera with a 125o field of view and adjustable lens rotation, featuring built-in WiFi allowing for quick and easy previews and downloads through your smartphone.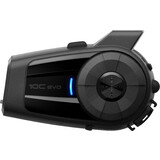 Bluetooth helmet communication system and QHD camera all in one, equipped with WiFi, all in a sleek low profile design.
Related Content
---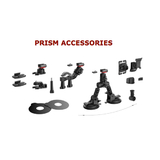 PRISM Accessories
Find all the spare parts (mounts, foams, adhesives, lens caps, etc) suitable for your Prism Action Camera.