Innovative Sena Products to Enhance Your Outdoor Adventures
Wherever your outdoor adventures may take you, Sena offers the best Bluetooth sport communication systems and video devices designed to maximize your enjoyment of the outdoor activities you love.
Innovation and adventure collide when using any of Sena's sport communication solutions.
---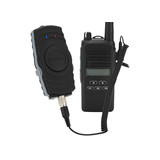 The SR10 is a Bluetooth Two-way Radio adaptor allowing you to connect UHF / two way radio's which can then communicate wirelessly to most Bluetooth headsets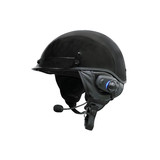 The SPH10H-FM Bluetooth 3.0 stereo headset features a simple earned design that works great with half helmets while allowing four-way intercom conversations over a 700m (760 yards) range. Perfect for outdoor sports such as horse riding, abseiling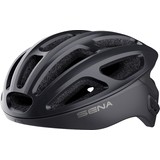 The R1 is equipped with a fully integrated Bluetooth communication system. Stay in touch with up to 3 riding companions, listen to music and GPS or monitor health stats from Fitness apps. Brilliant!!
Related Content
---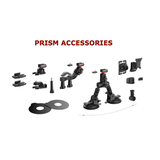 PRISM Accessories
Find all the spare parts (mounts, foams, adhesives, lens caps, etc) suitable for your Prism Action Camera.