Innovative Sena Products to Enhance Your Outdoor Adventures
Wherever your outdoor adventures may take you, Sena offers the best Bluetooth sport communication systems and video devices designed to maximize your enjoyment of the outdoor activities you love.
Innovation and adventure collide when using any of Sena's sport communication solutions.
---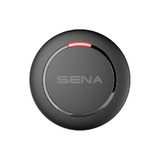 Have easy to use control of all your Sena RideConnected App Communcations with the RC1.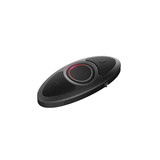 Have control of your Sena Bluetooth communication gear at your fingertips with the versatile RC3.
Related Content
---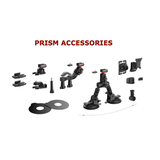 PRISM Accessories
Find all the spare parts (mounts, foams, adhesives, lens caps, etc) suitable for your Prism Action Camera.