Innovative Sena Products to Enhance Your Outdoor Adventures
Wherever your outdoor adventures may take you, Sena offers the best Bluetooth sport communication systems and video devices designed to maximize your enjoyment of the outdoor activities you love.
Innovation and adventure collide when using any of Sena's sport communication solutions.
---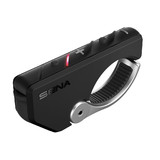 The RC4 is a sleek device, which mounts to the handlebars of your bike and offers complete control of your Sena Bluetooth Headset. Ride safe with the convenient 4-button control at your fingertips. The multifunction button works a treat to with the 10C.
Related Content
---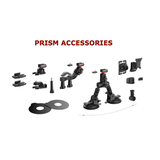 PRISM Accessories
Find all the spare parts (mounts, foams, adhesives, lens caps, etc) suitable for your Prism Action Camera.