CAMERA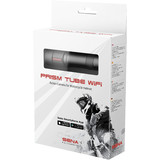 A low profile, no nonsense helmet mounted 2k action camera with a 125o field of view and adjustable lens rotation, featuring built-in WiFi allowing for quick and easy previews and downloads through your smartphone.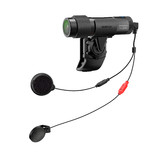 The Prism Tube Camera packs huge capability into a small, lightweight package that weighs only 75grams. Mounts effortlessly onto your motorcycle helmet & captures the full scope of your fun with a 125degree field of view & dual internal & external mics.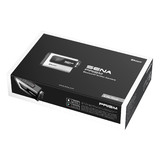 This is the Prism. Engineered on Sena's most advanced Bluetooth 4.0 platform, the Prism records amazing images and stunning audio.
$299.99
12% OFF
RRP $339.00
Related Content
---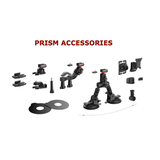 PRISM Accessories
Find all the spare parts (mounts, foams, adhesives, lens caps, etc) suitable for your Prism Action Camera.