10U Accessories
Find spare parts and accessories for your Sena 10U Bluetooth Intercom system here
---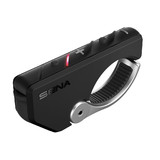 The RC4 is a sleek device, which mounts to the handlebars of your bike and offers complete control of your Sena Bluetooth Headset. Ride safe with the convenient 4-button control at your fingertips. The multifunction button works a treat to with the 10C.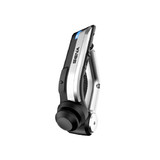 The Sena Handlebar Remote gives you control over your Sena Bluetooth communications gear, while reducing the risks of taking your hands off the handlebars whilst riding.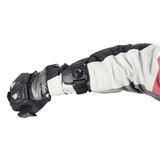 The Sena Wristband Remote gives you full control over your Sena Bluetooth communication gear and features glove-friendly buttons, a joystick, and a lon-lasting battery life.
Related Content
---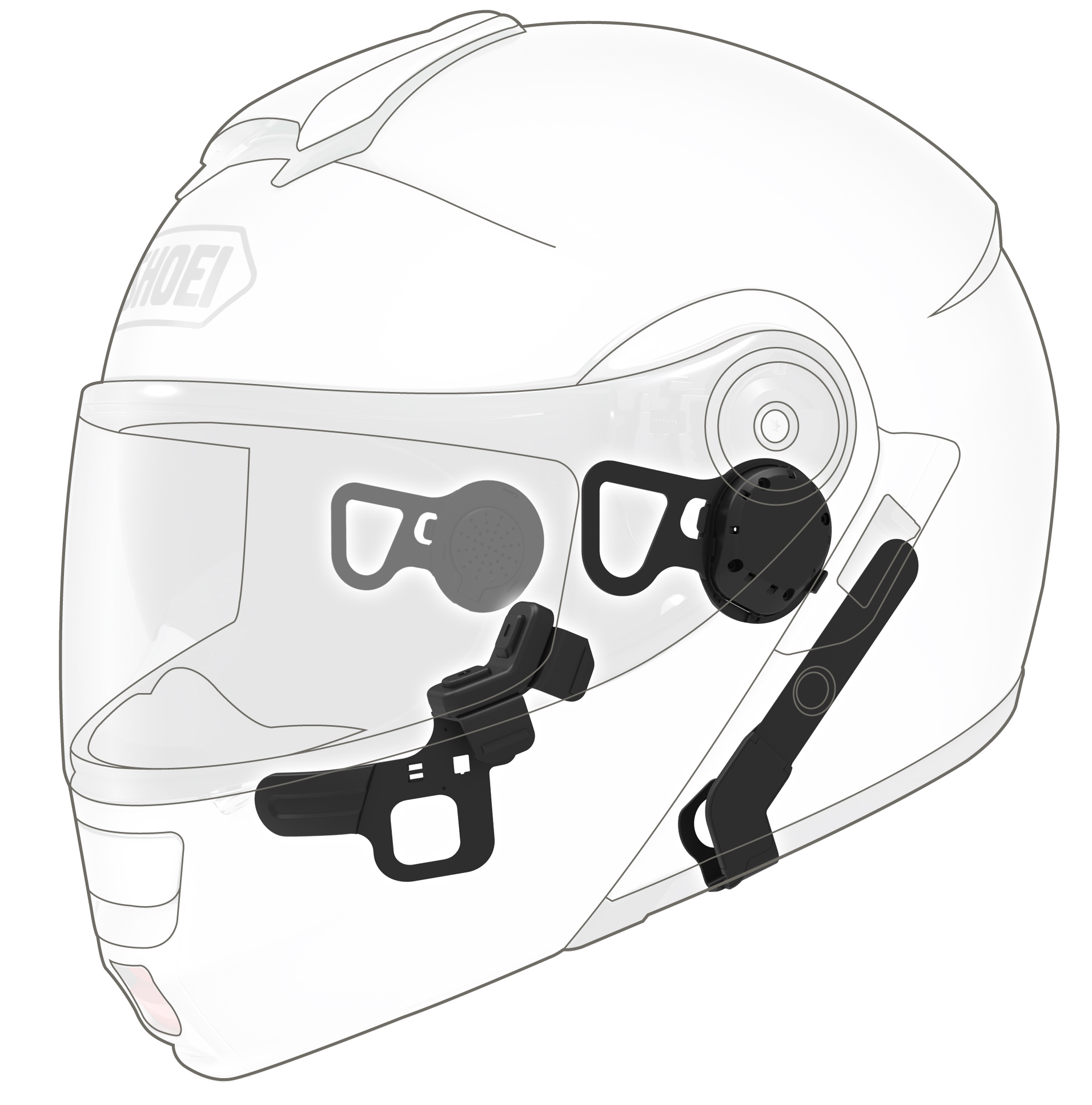 10U
10U MOTORCYCLE BLUETOOTH COMMUNICATION SYSTEM WITH HANDLEBAR REMOTE CONTROL Invisible from the outside, the Sena 10U delivers audiophile-worthy performance for your tunes and conversations in a stealthy setup that fits completely within the interior recesses of some of the world's best helmets.